Warmly welcome the leaders of Fengcheng City in Jiangxi Province to visit Huake Chuangzhi!
---
2022-07-07 17:17
On the morning of July 7th, Xu Jieqiang, Secretary of the Fengcheng Municipal Party Committee, Guo Ruiqing, Vice Mayor of Fengcheng People's Government, Gan Qionghua, Secretary of the Party Committee of Hehu Township, Fengcheng City, Lv Xuewen, Deputy Director of Longgang District Taxation Bureau and other leaders visited Shenzhen Huake Chuangzhi Technology Co., Ltd. to guide the inspection work, and Yu Dongxu, Chairman of Huake Chuangzhi Group, led the team to warmly welcome.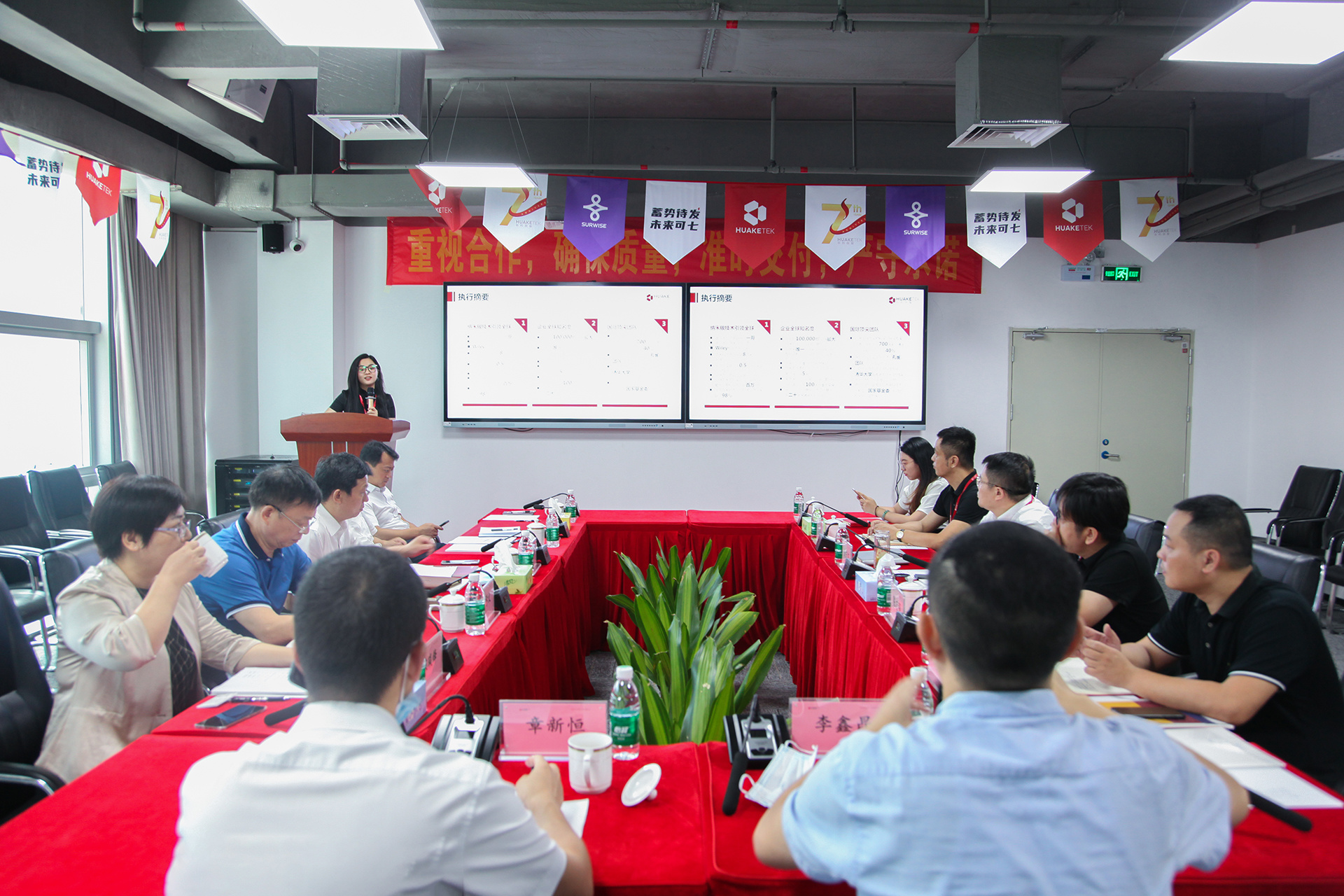 Accompanied by our sales staff, the Fengcheng delegation visited our exhibition hall and learned in detail about the development process, honorary qualifications, core technical materials of nano silver wire, CPI, electrochromics, perovskite new solar cells and other scientific research achievements and various education and commercial display screens. Xu Jieqiang, Secretary of the Municipal Party Committee, highly affirmed the major achievements made by Huake Chuangzhi in the industrialization of new materials of nano silver wire, and expressed great hope for the innovative application and breakthrough progress of Huake Chuangzhi nano silver wire in the field of perovskite new solar cells and photovoltaic industry, and accelerated the transformation of scientific and technological achievements.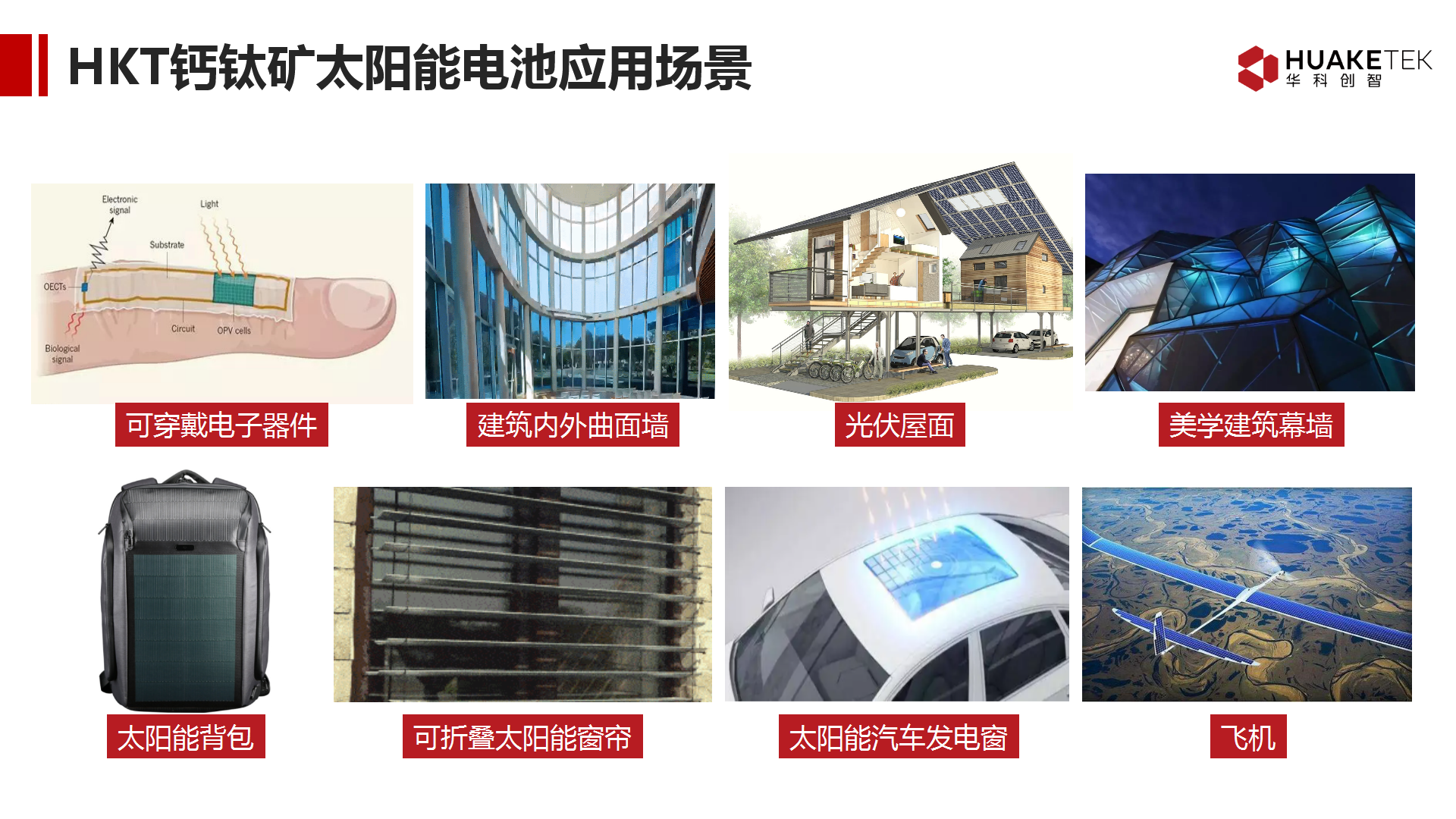 At the subsequent symposium, Secretary Xu Jieqiang said that Fengcheng, Jiangxi Province, adjacent to Nanchang and convenient transportation, covers an area of 2,845 square kilometers and has a household registration population of about 1.5 million. In 2021, it was selected as a county (city, district) with obvious results in vocational education reform in the year; In April 2022, it was selected into the first batch of provincial pilot lists for urban renewal in Jiangxi Province.
In recent years, Fengcheng has been increasing the pace of reform and opening up and attracting investment. As a high-tech enterprise that has successfully built the nano-silver transparent electrode industry chain, Huake Chuangzhi has realized the whole industrial chain layout from nano-silver materials, components to the whole machine, and has incubated five future technologies of CPI, electrochromic transformation, perovskite, OLED preparation and lighting, and biosensors, which has strong strength and influence in the industry, and the two sides have broad cooperation space.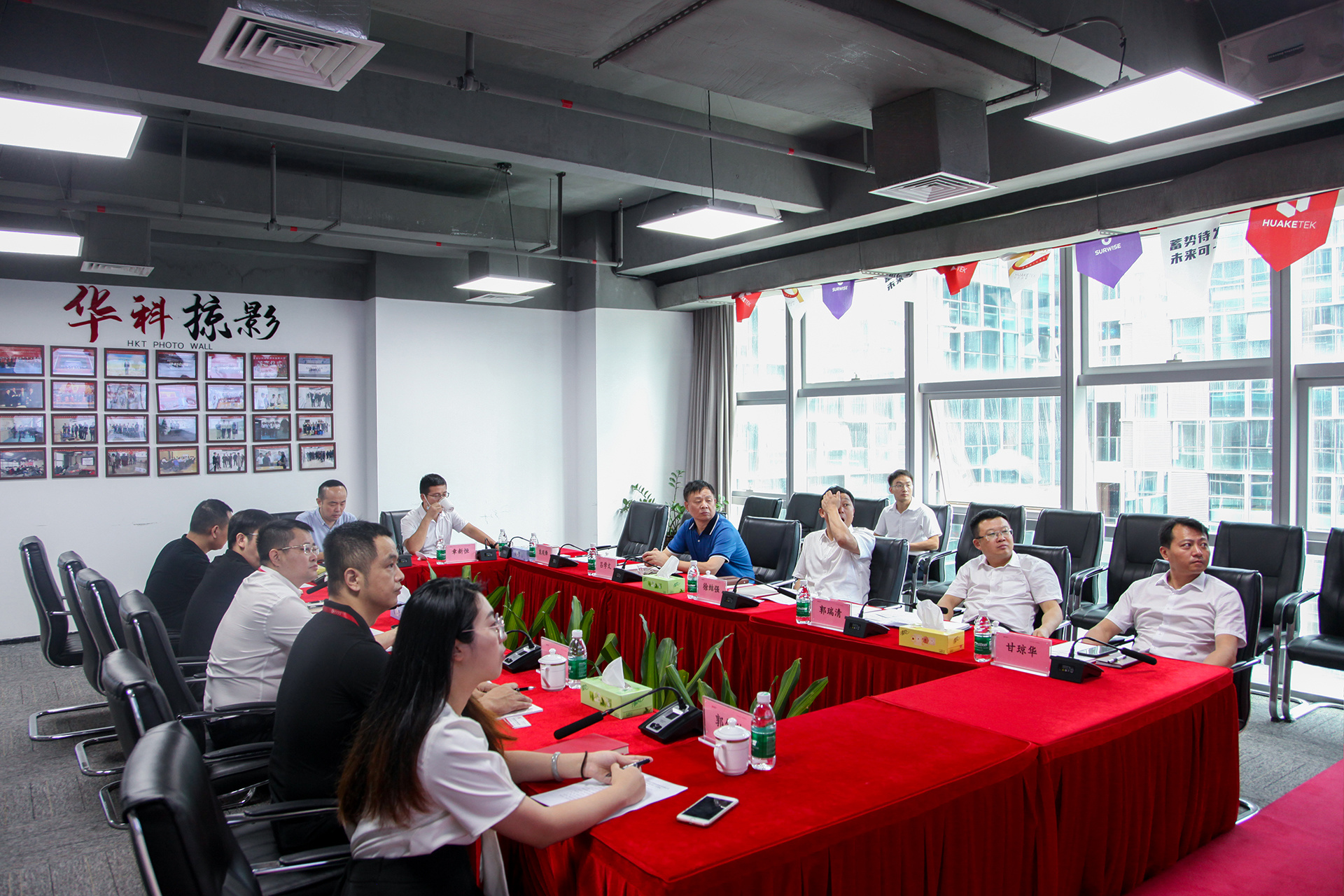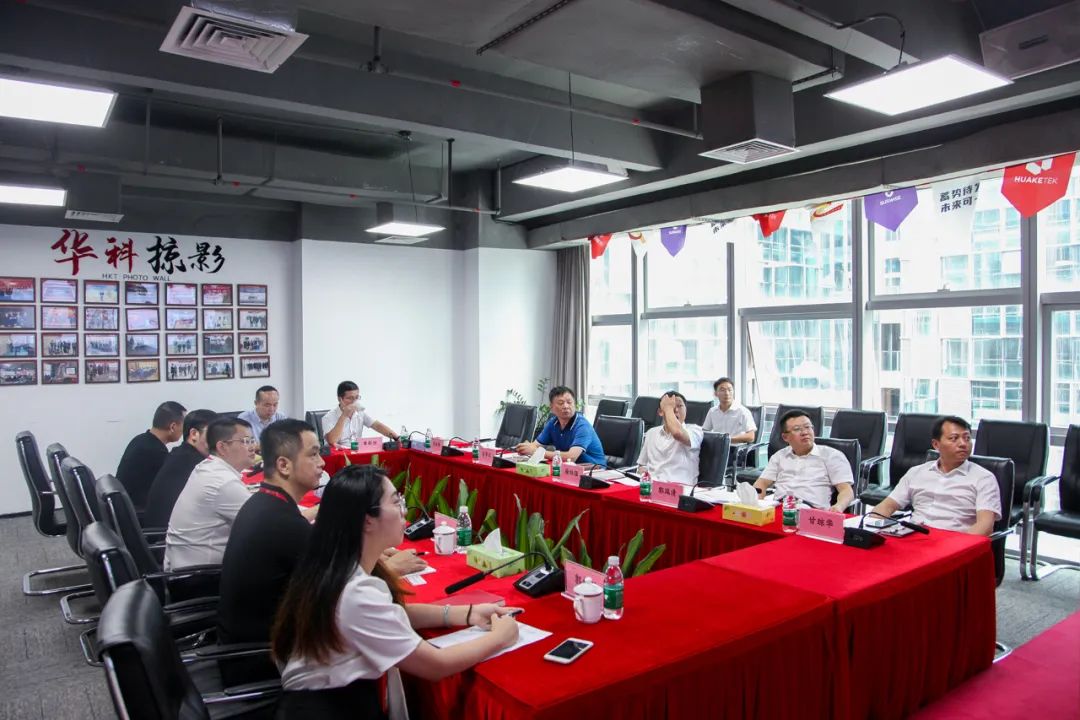 Yu Dongxu, chairman of Huake Chuangzhi, said that as a pioneer in the research and development and innovative application of flexible transparent electrode materials, Huake Chuangzhi (HKT) has led the world in nano-silver wire industrialization technology, and successfully applied nano-silver wire technology to large-size capacitive screens. The company chose the large-size subdivision track and became the leader of large-size nano-capacitive screens after years of efforts. Now it has penetrated into the field of small and medium-sized sizes, and in the future large, medium and small sizes of the "nano silver wire era", the company will also usher in rapid and long-term development!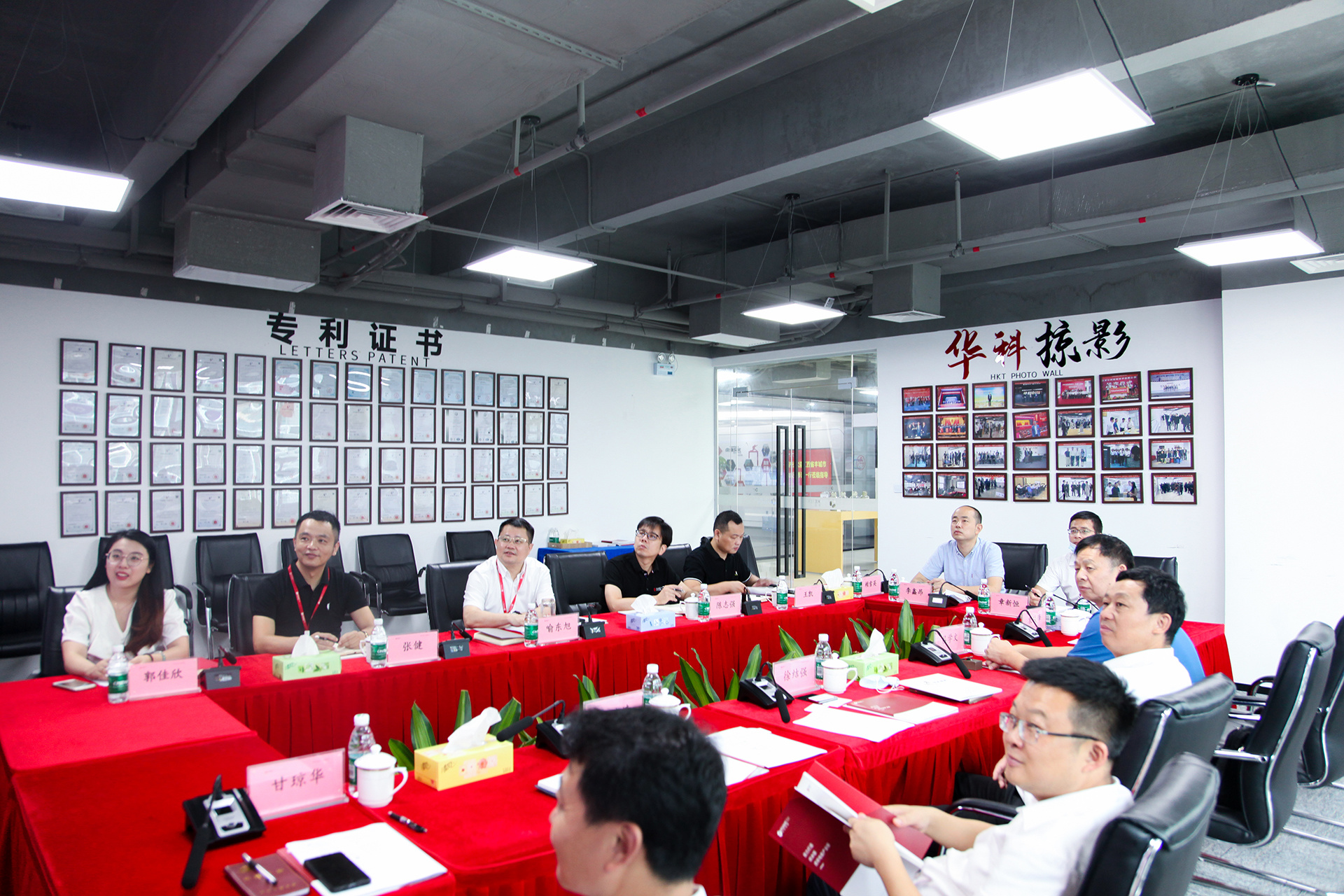 Related News