Huake Chuangzhi won the "Polymer Industry Innovation Award" for three consecutive times
---
2022-05-26 09:09
On the afternoon of May 25, 2022, after winning the second and third polymer industry innovation awards, Shenzhen Huake Chuangzhi Technology Co., Ltd., the vice president unit of Shenzhen Polymer Association, won the "4th Polymer Industry Innovation Award" issued by Shenzhen Polymer Industry Association for its hard verification of continuous innovation and breakthrough in core nano silver technology, the construction of the whole industry chain and technology application.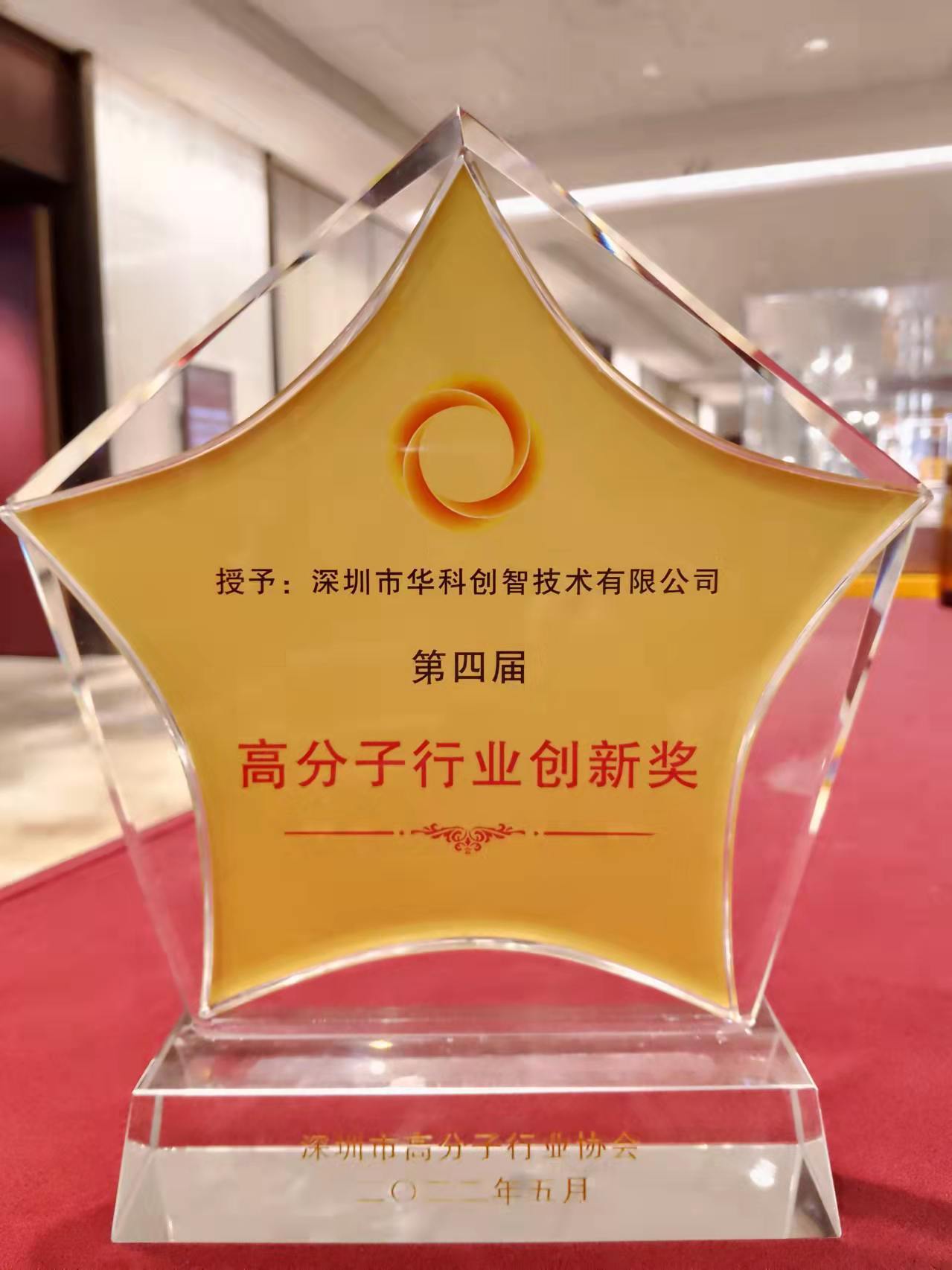 In just a few years since its establishment, Huake Chuangzhi has realized the whole industrial chain layout of nano silver technology, changing the embarrassing situation of China's "stuck neck" in the nano silver polymer material market in foreign markets, and the current nano silver wire diameter can reach 8 nanometers, and the performance is far ahead of peers. In the whole manufacturing industry chain, Huake Chuangzhi is the only enterprise in the world that has opened up from nano-silver ink synthesis to coating, large-scale engineering application, and machine manufacturing and sales. In terms of application, Huake Chuangzhi has a unique way, leading the advanced field of large-size capacitive screens, and the nano silver touch module has achieved the earliest mass production in China and the largest production capacity in the world, which is a veritable "brother of large-size capacitive screens". As of 2021, the total number of patent applications of Huake Innovation Intelligence has exceeded 150+, including 78 invention patents and 56 utility model patents, respectively.
At present, by actively exploring the practical application of nanosilver in the field of deep products, Huake Chuangzhi has successfully developed and manufactured electrochromic components, and has made significant progress in the fields of transparent heating plates and perovskite solar cells. In the future, Huake Chuangzhi will carry out industrial incubation with nanosilver technology as the core, covering smart education, smart business display, smart home, consumer electronics, new energy vehicles, robots, solar cells and other fields, and use intelligent technology to improve people's quality of life.
Shenzhen Polymer Industry Association is the only representative organization of Shenzhen polymer industry, Shenzhen 5A industry association, with its "authority, objectivity, pioneering" by the association enterprises recognition and affirmation. The selection of this award was conducted from more than 10 indicators such as the number of patents, quality, products, technology, management mode, development strategy, and financial performance of the participating enterprises. It is precisely by virtue of its own hard verification ability and innovative practice that Huake Chuangzhi can "pass five levels and cut six generals", repeatedly won the affirmation and praise of the association, and stood out from many election companies.
"Using Chinese science to create a smart future" is the corporate mission of Huake Chuangzhi, in the future, we will use the core technical advantages of nano silver wire to continuously break the transformation barriers of nano silver polymer materials in various practical application fields, and promote the overall development of the domestic polymer materials industry.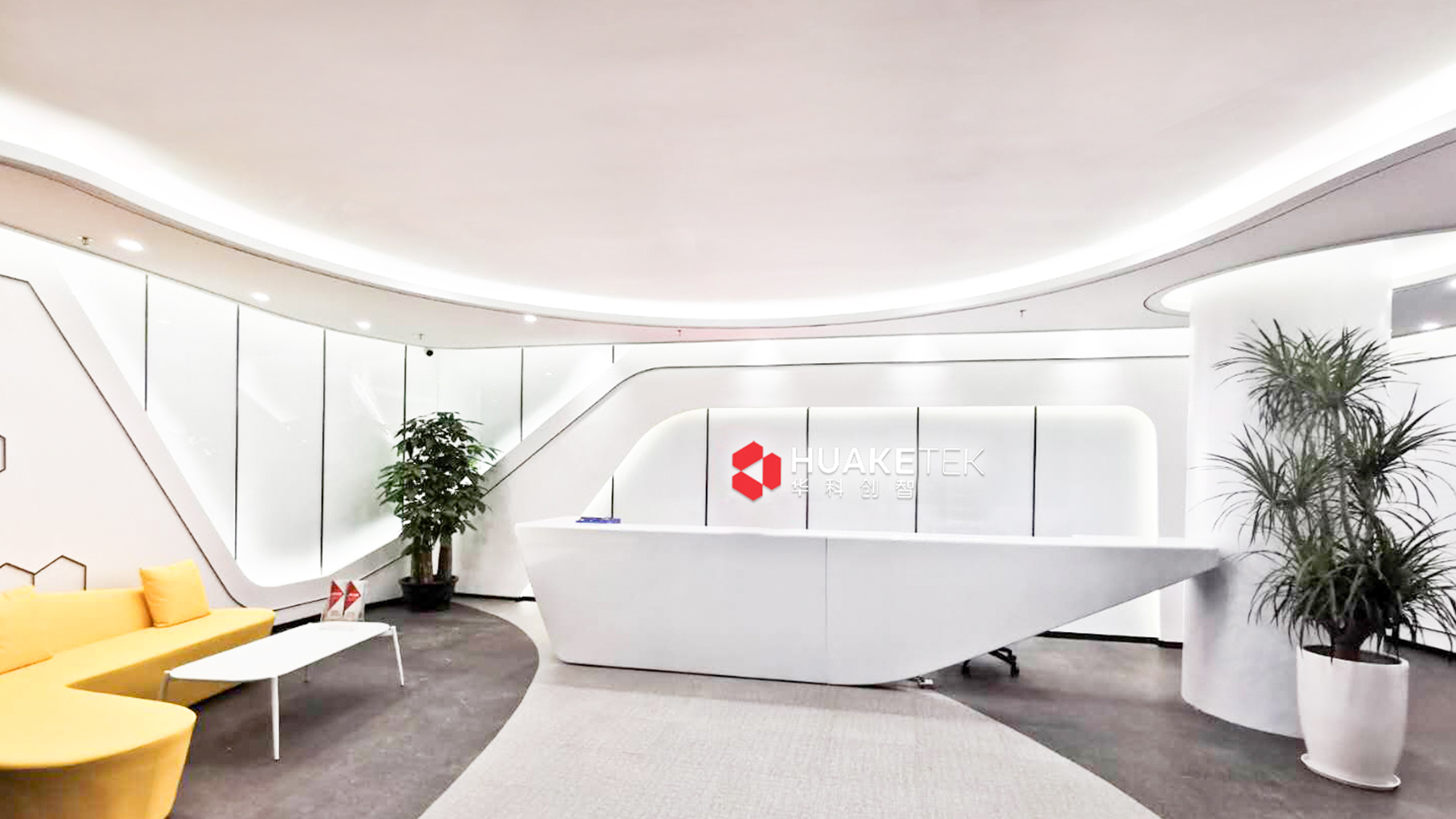 Related News