"Double minus" landed! IT'S TIME TO PAY ATTENTION TO THE HUAKE SURWISE NANOSILVER SMART BLACKBOARD
---
2021-08-09 09:19
Education is a constant topic and an enduring field. As the dust of "double reduction" settles, the improvement of teaching quality in schools may bring new development opportunities for the development of education informatization.
The construction of educational infrastructure is an important part of improving the quality of education in schools, and strengthening the construction of education information industry is in line with the idea of "double reduction" policy. However, at present, on the whole, the level of education technology in the school needs to be improved, and it is necessary to combine educational intelligence hardware with teachers' teaching services to improve the carrying capacity.
As a leader in smart large screens, Huake Chuangzhi actively promotes the deep integration of nano capacitive touch technology and smart education industry, and has built a whole industry chain manufacturing ecology of smart terminal products such as nano silver ink synthesis, nano silver wire transparent conductive film, flexible folding touch module and nano smart blackboard, setting off a wave of popularity of nano capacitor smart blackboard.
Huake SURWISE nanosilver smart blackboard has multiple functions such as nano silver capacitive touch, anti-blue light eye protection, wireless screen projection demonstration, etc., and has excellent performance in recognition accuracy, fluency and other control performance, and is compatible with mainstream teaching software on the market, greatly expanding the breadth of teaching content and interaction depth.
SURWISE Nano Silver Smart Blackboard Advantages:
| | |
| --- | --- |
| | Nano silver capacitive touch: original core technology, full bonding process, ultimate writing experience |
| | Multiple eye protection: low blue light eye protection technology, 178º ultra-wide viewing angle to say goodbye to classroom visual dead angles |
| | Multiple security guarantees: seamless and tight wall mounting, rounded and non-collision of the fuselage, and solid and wear-resistant screen |
| | Surging performance: strong software and hardware performance, hard core and extremely fast operation |
Intelligently customize teaching content
SURWISE nano silver smart blackboard without redundant wires, projectors, minimalist wall mounting, one-key power on/off, the classroom is clean and fresh, bringing teachers and students a good mood for the day.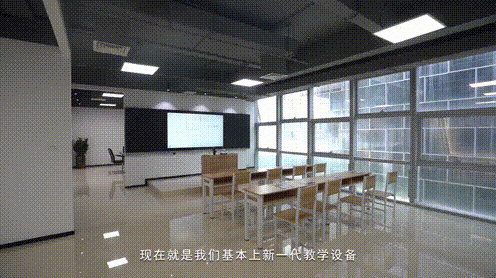 SURWISEboard whiteboard teaching software, access to massive educational resources and rich subject tools, teachers suddenly reduce the burden before class, easy and efficient.
Interactive classroom instruction
SURWISE nano silver smart blackboard supports up to 40 points of nano silver capacitive touch, smooth as paper and pen writing; Full-channel annotation explanation, floating menu dragging, custom application tools, all at your fingertips.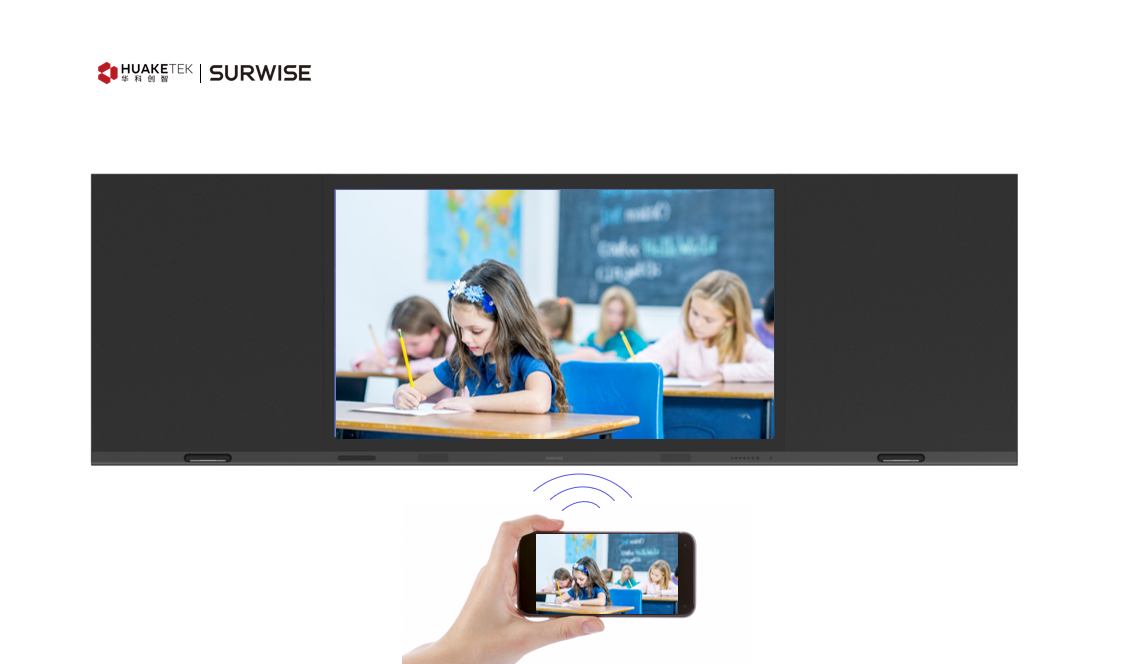 Support wireless screen transmission of mobile phones, tablets and other devices, teachers can instantly share students' works, lecture on question papers, and quickly answer difficult questions on the spot. The efficiency of the whole teaching process has been doubled, and the interaction between teachers and students has become personalized, in-depth and diversified.
Compatible with multiple platforms
Windows/Android dual system companion, compatible with mainstream software and centralized control system on the market, can realize intelligent remote centralized control and maintenance, simple maintenance.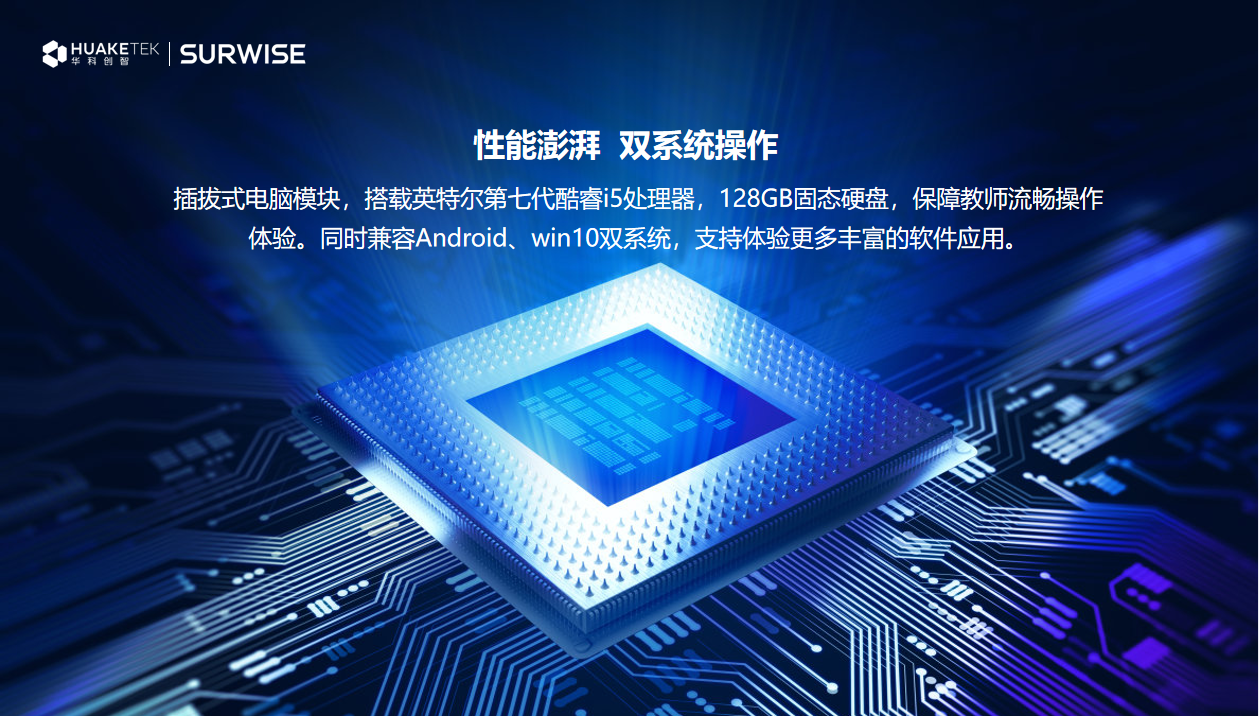 The built-in SURWISE blackboard newspaper application can exert creative inspiration according to different themes such as parent-teacher meetings, safety and health promotions, and dust-free and environmentally friendly writing, allowing the classroom to bid farewell to the biggest source of air pollution.
We have imagined more than once that we can use science and technology to empower education and teacher issues, illuminate the future of educational equity with a screen, and change the fate of more children. SURWISE nanosilver smart blackboard fully realizes intelligent, scientific and technological and humanized education classrooms, and makes science and technology inclusive education.
Related News