Welcome China Synthetic Resin Association and Shenzhen Polymer Industry Association to visit Jiangsu Huake Chuangzhi
---
2021-07-22 09:31
On July 21, Zheng Kai, Chairman of China Synthetic Resin Association, Wang Wenguang, Executive Vice President and Secretary-General of Shenzhen Polymer Industry Association, and others visited Huake Chuangzhi Jiangsu Manufacturing Base, and carried out in-depth communication and exchanges around new material technology, resource sharing and market development.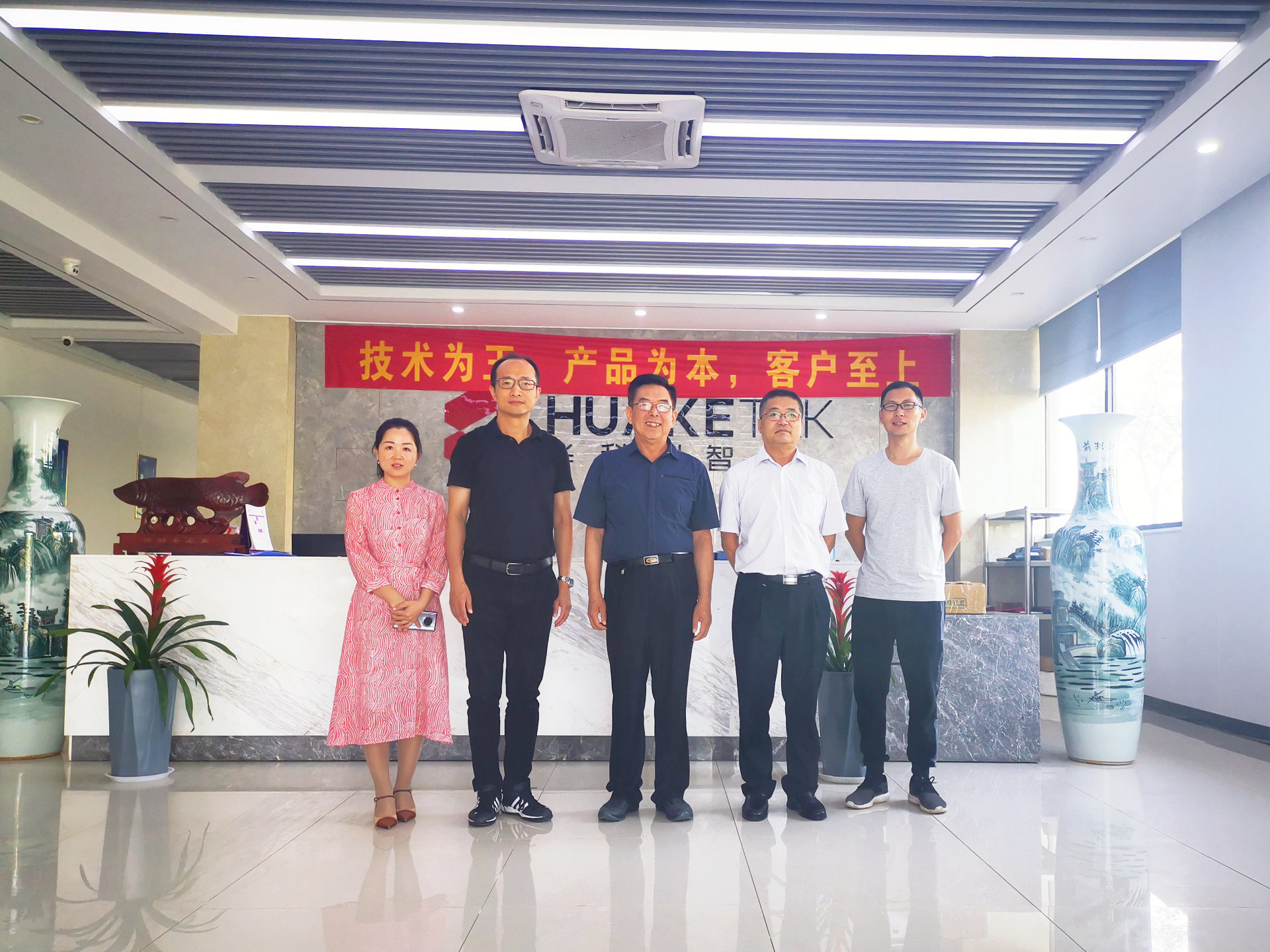 Accompanied by Chief Engineer Liu Zhenyu, the association visited the exhibition hall and production workshop of Huake Innovation and Intelligence. In the visiting channel of Huake production workshop, production lines such as film lamination, sensor+TP, fully automated double-line full lamination and complete machine assembly, as well as a number of advanced production equipment imported from abroad, fully demonstrate the scientific and technological content and first-class level of Huake intelligent production workshop.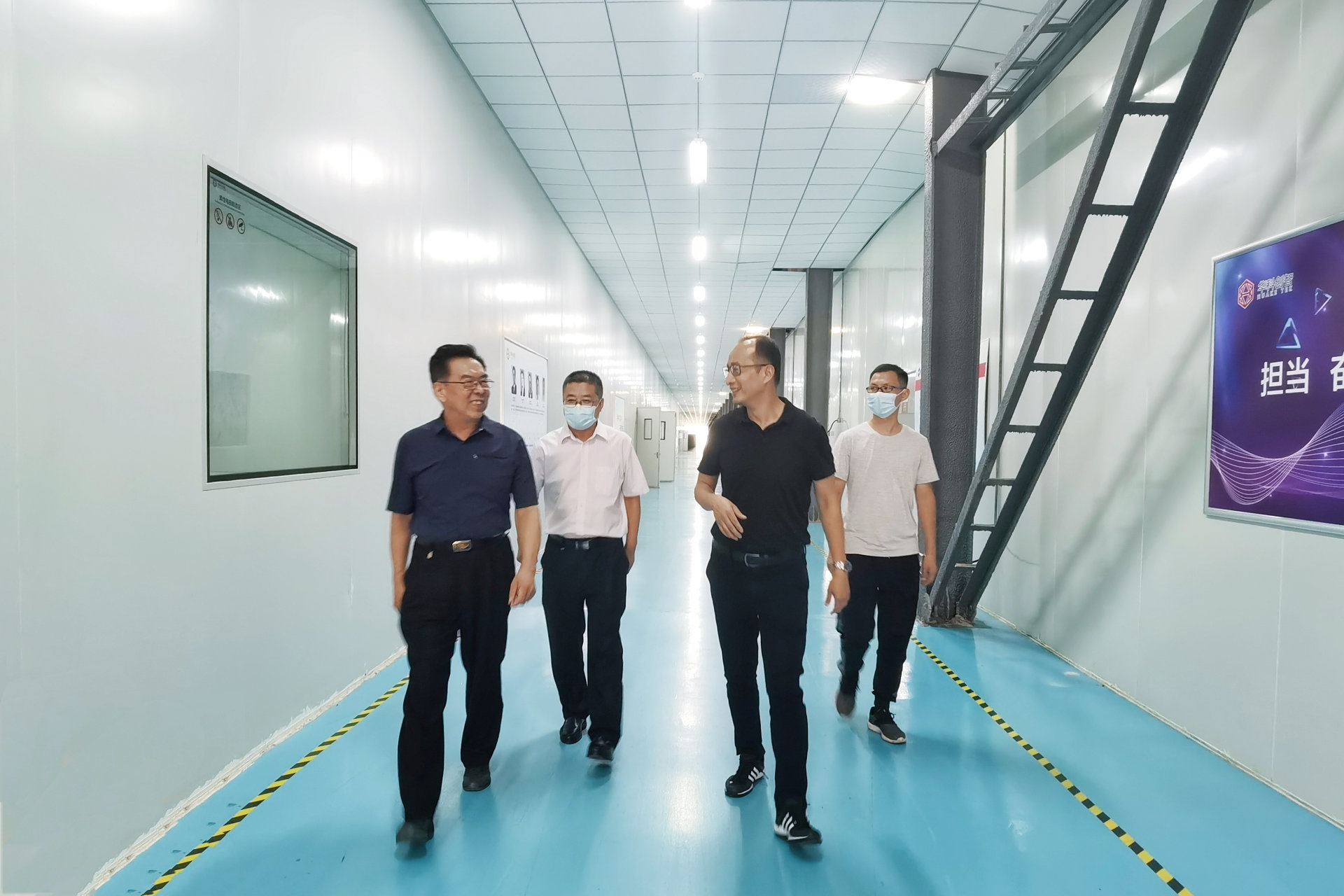 Chairman Zheng spoke highly of the integration of the whole industrial chain mode of Huake Chuangzhi from nano-silver ink synthesis to complete machine manufacturing, and became deeply interested in our high-precision slit coating equipment, which can achieve an annual output of one million square meters of nano-silver conductive film through roll-to-roll coating. At the same time, it has six system integrations: high-precision slit coating system, high-precision continuous suspension drying system, high-precision film tension control system, high-precision air seal light curing system, online continuous product monitoring system, and high-precision film winding and laminating system.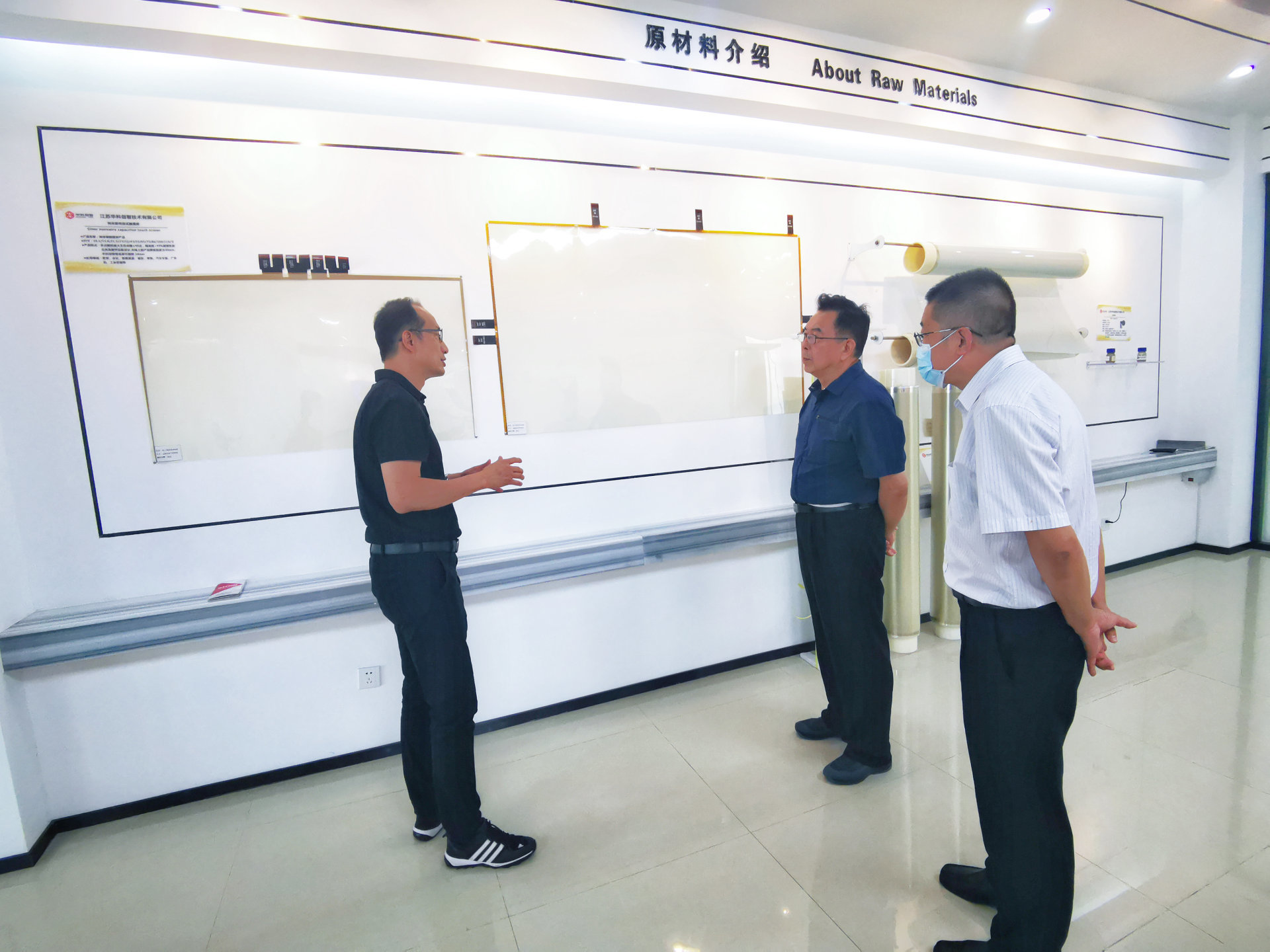 At the symposium, Chairman Zheng said that Huake Chuangzhi has developed rapidly, ranking in the leading position in the nano silver wire transparent electrode industry, and is a model for many new material enterprises to learn, and fully recognized the leading and exemplary role of Huake Chuangzhi in the incubation of new material technology, product promotion and organizational coordination in the industry, hoping that Huake Chuangzhi can better spread experience and empower the market on the road in the future.
Related News