What you see is the future! Huake Chuangzhi attended the online roadshow of [Tencent 5G Ecosystem Plan 2021 Innovation Partner].
---
2021-06-30 09:49
On April 13, Tencent launched the 5G Ecosystem Plan 2021 Innovation Partner Recruitment, recruiting 30 digital content and digital economy innovation partners around the world to jointly create an ecosystem, jointly implement 5G applications, and build a fully true interconnection. After the preliminary review and test, a total of 57 companies, including Huake Chuangzhi, entered the special review session, and on June 25, Ms. Gao Yiyi, general manager of our smart product line, attended the online roadshow.
As the infrastructure of the underlying communication technology and network connection, 5G links various technologies such as robots, AR, VR, big data, AI, and new hardware, and is an important cornerstone for the arrival of true interconnection. From Tencent's 5G open ecosystem to 5G application test center, Tencent hopes to drive internal resources and ecosystem capabilities to build a new 5G application innovation carrier.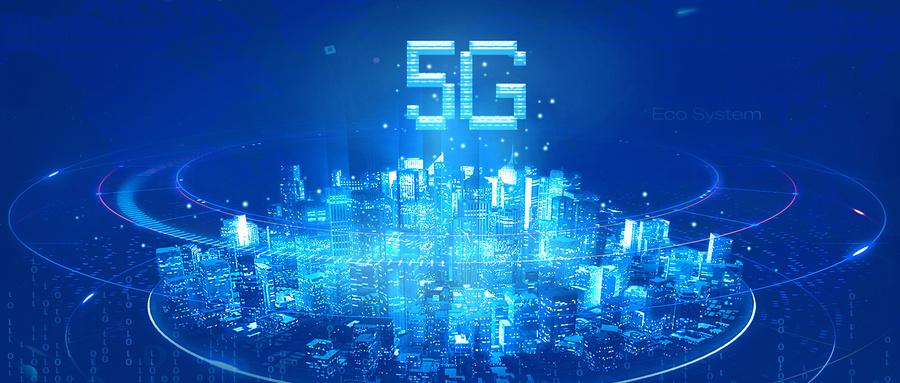 Tencent's 5G ecosystem plan collaborates with the technologies and capabilities of Tencent's six internal 5G labs, including Tencent Future Network Lab, Tencent AI Lab, Multimedia Lab, Robotics Lab, Network Platform Department and Tencent START Cloud Gaming. Externally, we will cooperate with operators, terminal equipment manufacturers, upstream chip manufacturers, innovative companies and other partner resources to create and integrate mature 5G technologies and industry solutions in the industry, jointly explore the implementation of new 5G technologies, new content, and new scenarios, and open up the connection between internal and external 5G capabilities and applications. At the same time, the power of some industrial capital has also been incorporated into Tencent's 5G ecosystem.
After preliminary screening, a total of 57 companies entered the special review session, covering important areas such as intelligent interaction, virtual/augmented reality, and intelligent IoT. As a leader in the nano-silver wire transparent electrode industry, Huake Chuangzhi has obtained the project review qualification with its excellent development capabilities and in-depth solutions in the whole industry chain.
Every communication revolution brings great changes in information contact, human-computer interaction and social entertainment, and the interconnection of the virtual world and the real world. Gao Yiyi, general manager of the Smart Product Line Business Unit, said in the roadshow that based on the characteristics of 5G high bandwidth, low latency, wide connection and high reliability, users have increasingly strong demand for large-size mobile terminals, and put forward higher requirements for human-computer interaction. With excellent electrical conductivity, excellent light transmittance and flex resistance, nano silver wire is deeply linked to education, commerce, medical care, government affairs, entertainment and other scenarios, and has been applied in vertical industries such as smart office, smart classroom, and smart party building.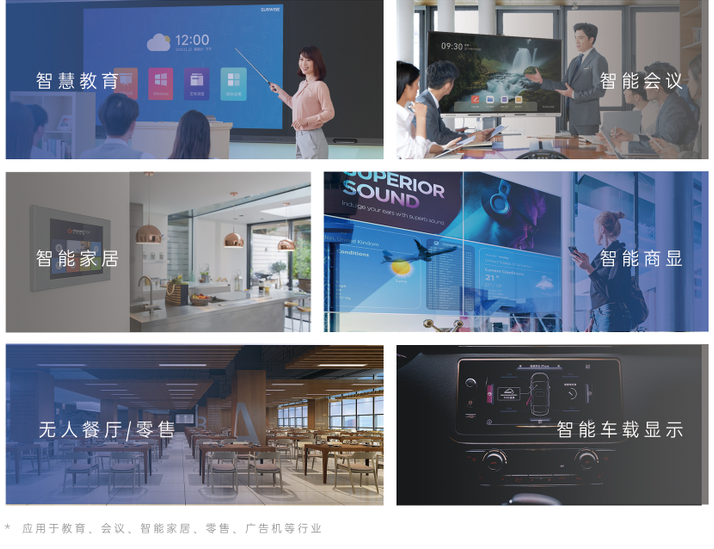 Huake Chuangzhi focuses on building the whole industrial chain of nano-silver wire transparent electrodes, and widely applies the nano-silver wire new material technology to the field of optoelectronics. Through the self-developed nano silver wire conductive film, high-precision sensor, large-size touch screen, full-lamination process and terminal product development, Huake Chuangzhi has realized the world's first one-stop service from raw material purification manufacturing, nano silver wire capacitive screen touch production, TPM display module lamination, and machine assembly, and pioneered the OTM foundry model, which has the advantages of high precision, one-stop and mature supply chain. With the further incubation of new material technologies such as CPI/EC, the product matrix of Huake Chuangzhi has been further expanded. At present, Huake Chuangzhi's products are used in many customer enterprises and have been widely recognized by the industry.
2021 is a key year for China's 5G applications to mature and industrialize. Huake Chuangzhi will work the integration of 5G applications, and looks forward to working with Tencent to explore the application of new material technology in different scenarios such as human-computer interaction, online and offline integration, virtual world and real world integration, and smart city, explore more industry cooperation clues and innovative application landing opportunities, and provide a practical implementation path for building a benchmark for 5G applications.
Related News