Huake Innovation Intelligence helps "non-stop learning"!
---
2021-06-05 15:54
According to the Guangdong Provincial Health Commission on the morning of June 4, there were 7 new locally confirmed cases in the province.
On May 21, Guangzhou and Shenzhen reported locally confirmed cases and local asymptomatic infections, respectively. As of 24:00 on June 3, in just half a month, the cumulative number of locally confirmed cases in Guangdong Province reached 71.
A new wave of the epidemic suddenly struck, suddenly shattering the quiet life of the people of Guangdong. And this infection is more powerful, in just a few days, there have been five generations of transmission cases, the speed of transmission, the short time of generational transmission, unprecedented before.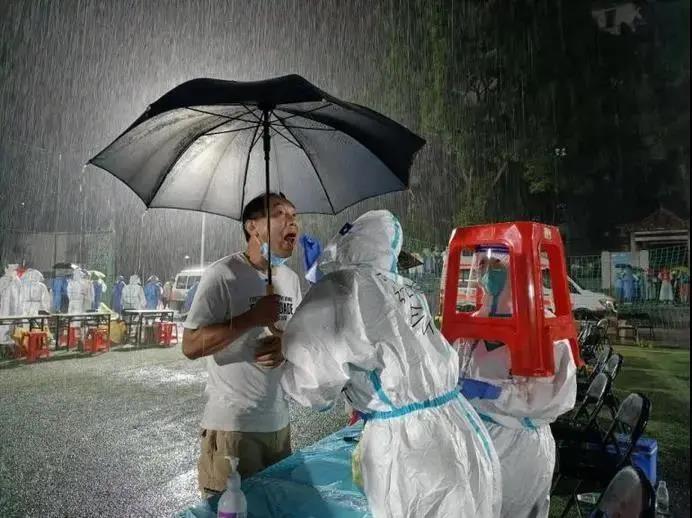 Source: Southern Metropolis Daily
Guangzhou, Shenzhen, Foshan and other places have continuously upgraded epidemic prevention and control measures, primary and secondary schools in key areas of Guangzhou have suspended offline teaching, Shenzhen has full coverage testing, and all campus gathering activities have been suspended... The more critical the situation, the more the people of Guangdong have gathered and coordinated all parties to work together to build a strong line of defense for epidemic prevention and control.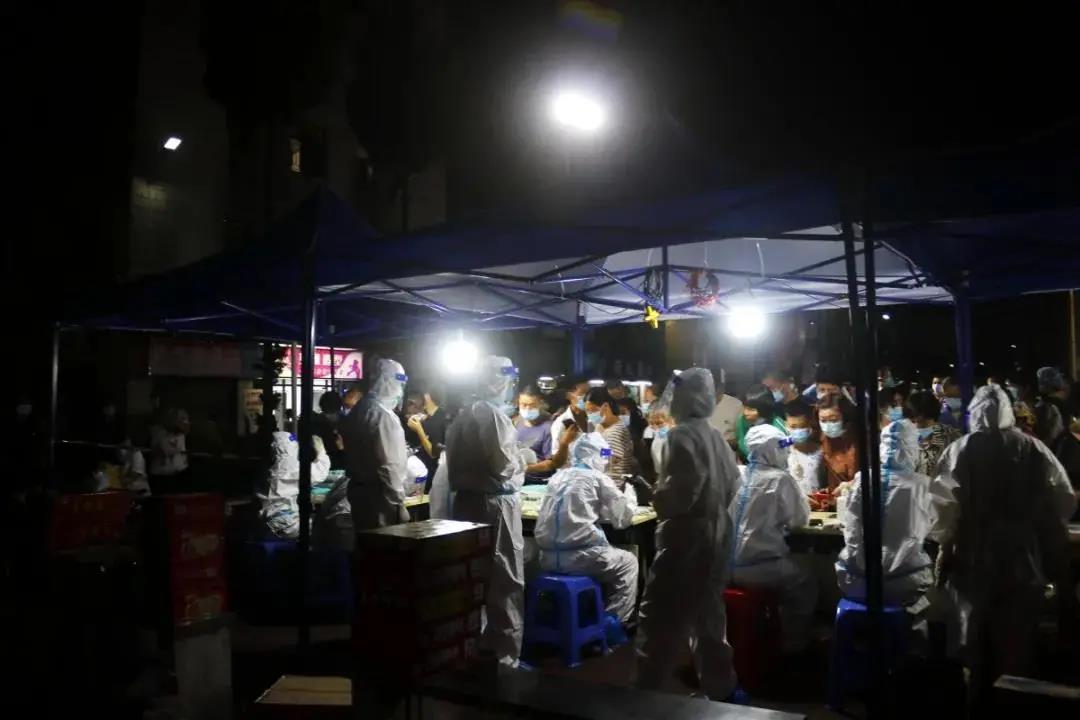 Source: Southern Metropolis Daily
As a leading enterprise in Guangdong producing smart nano blackboards and teaching all-in-one machines, Huake Chuangzhi has the responsibility to combine the advantages of the field and do its best to fully support the enterprise in this unite anti-epidemic battle.
Huake SURWISE nano smart blackboard and teaching all-in-one machine and other teaching equipment, built-in rich genuine teaching resources and courseware, can help teachers achieve remote online teaching, student home participation, real-time interaction, make learning more convenient and safer; SURWISE 5G large-screen intelligent infrared thermal imaging temperature measurement system can quickly measure body temperature over a wide range and efficiently cope with the huge challenges faced by the prevention and control of high-traffic places.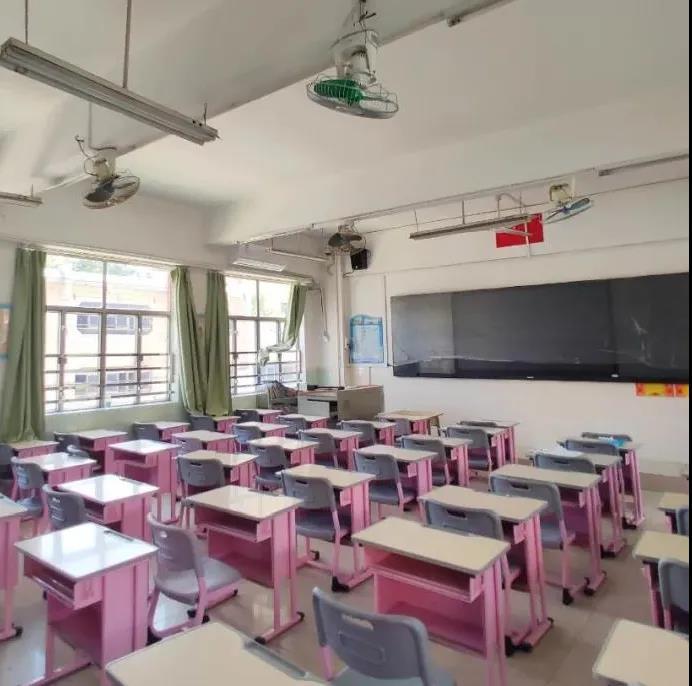 In this battle against the new crown without gunsmoke, every individual is a little light, and with light, there is hope. Wealthking is ready to provide non-stop school suspension plan services for schools affected by the epidemic, so that we can strengthen our confidence, work together as one, and strive to win this epidemic prevention and control war!
Related News