Good news! Huake Chuangzhi won the 2021 Light Up Digital China "Enterprise Digital Transformation Best Practice Award"!
---
2021-05-28 14:15
On May 27, hosted by Phoenix.com Guangdong and co-organized by Guangdong High-tech Industry Chamber of Commerce, Guangdong Guangdong-Hong Kong-Macao Economic and Trade Development Promotion Association and other associations, the list of "2021 Light Up Digital China Series Awards" was grandly released, and our company won the "Enterprise Digital Transformation Best Practice Award" for its outstanding performance in empowering the digital economy with nano-silver wire technology.
It is understood that the Lighting Digital China Organizing Committee carefully evaluated the digital transformation achievements of the participating enterprises in 5 dimensions such as basic capabilities, technological innovation capabilities, product competitiveness, sustainable development capabilities and industrial contribution of comprehensive enterprises and 10 indicators (enterprise scale, annual tax payment, sales, invention patents, enterprise honor, technical strength, R&D investment, product satisfaction, management ability, team strength) and other dimensions , iFLYTEK and other companies are on the list.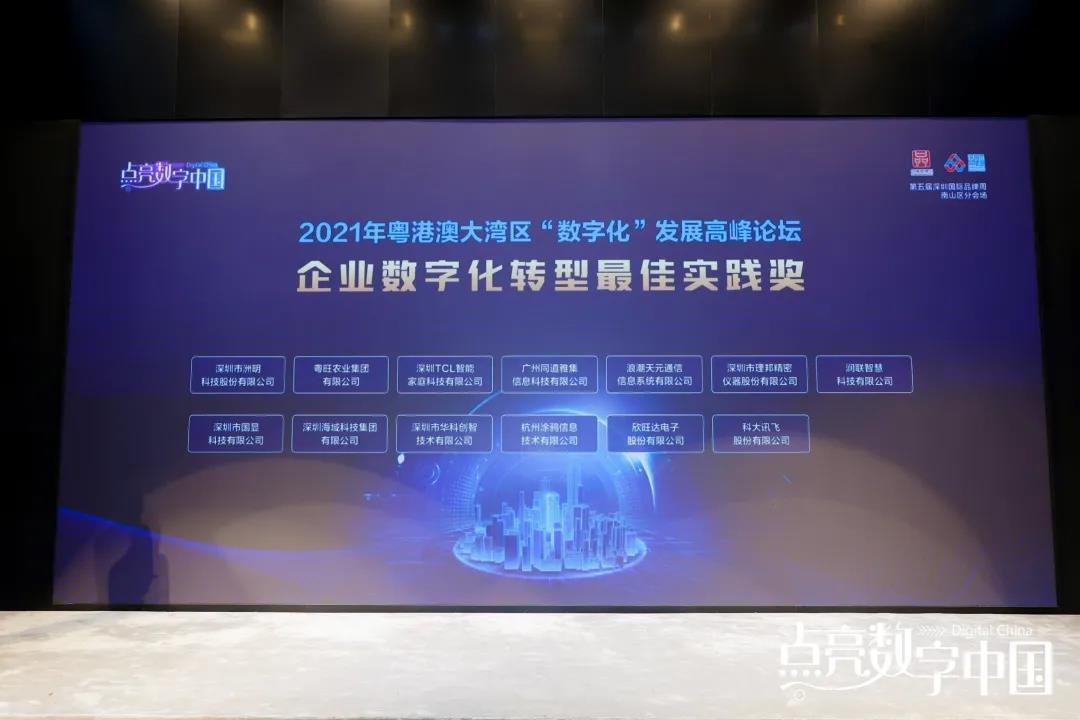 Grasping digital opportunities, releasing digital vitality, and giving full play to the new advantages of the digital economy have become the mission of the times. Adapting to the changes of the times, comprehensively improving the level of digitalization, and reconstructing the core competitiveness of enterprises have become important and urgent tasks for enterprises. Huake Chuangzhi is a high-level peacock team in Shenzhen specializing in the research and development and industrialization of nano-silver transparent electrodes, and a national high-tech enterprise. Through the layout of the whole industrial chain from nano silver wire ink synthesis, coating, large-scale engineering application, and then to smart terminals, the company has solved the effective application of nano silver new materials in smart education, smart conference, smart party building and other fields.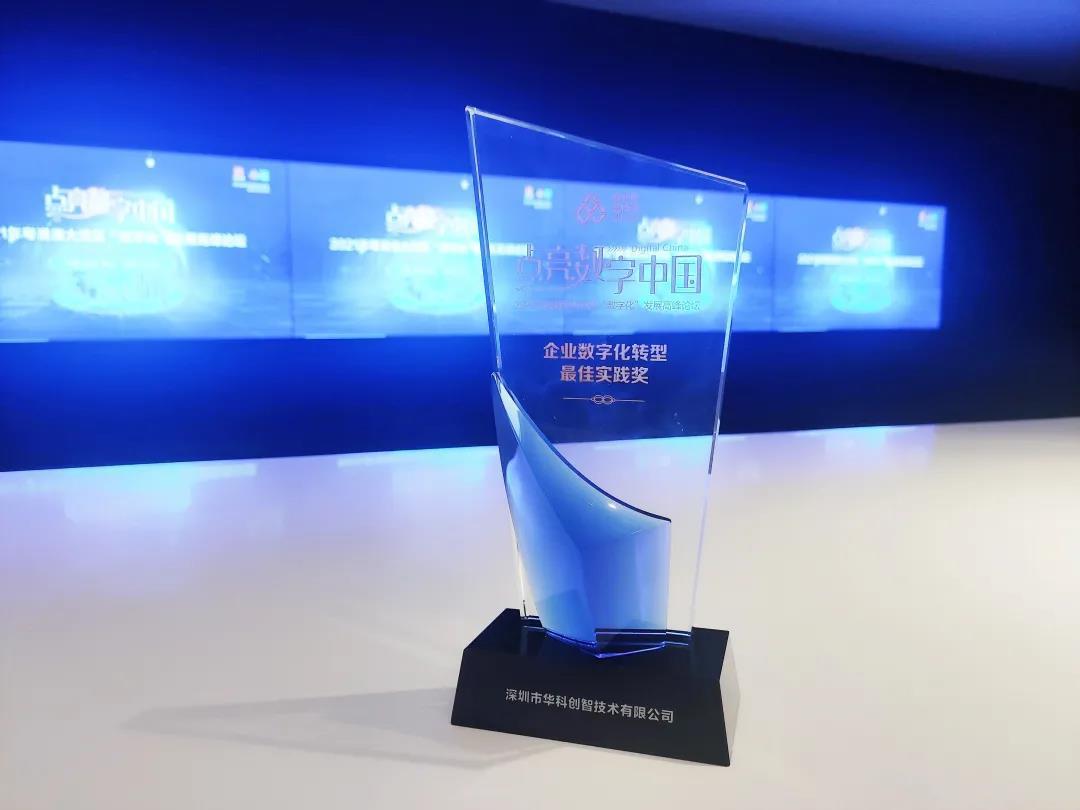 The company has set up nearly 100,000 square meters of R & D and production bases in Shenzhen, Suqian and Jining, Shandong, with advanced production equipment, strong independent research and development capabilities, nano silver conductive film, capacitive screen touch production, TPM display module lamination, machine assembly and other products and services are recognized by the market, and have a number of successful project experience in jointly developing products with well-known customers in the industry.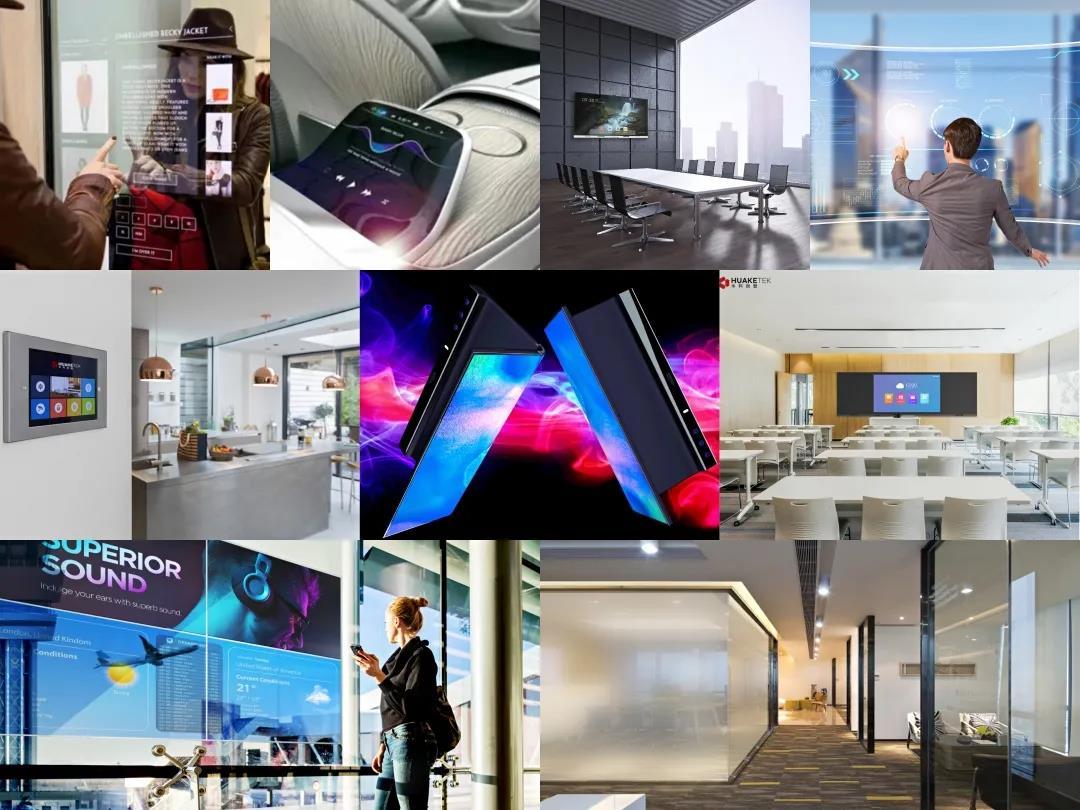 The inclusion of the Enterprise Digital Transformation Best Practice Award once again confirms the continuous rise of Huake Chuangzhi's comprehensive strength, brand influence and innovation and intelligent manufacturing strength. As a member of the first echelon in the field of new material industry market development, Huake Chuangzhi has a strong sense of mission and responsibility to promote the digitalization and intelligent application of new materials, and makes greater contributions to the realization of "using Chinese science to create a smart future".
Related News