2021 New Display Technology and Key Materials Innovation and Development Forum: Huake Chuangzhi attended and delivered a keynote report on electrochromic transformation
---
2021-05-25 10:02
On May 21, the "2021 New Display Technology and Key Materials Innovation and Development Forum" continued in Guangzhou. Dr. Guoxing, the project manager of Huake Chuangzhi, was invited to attend the forum and delivered a keynote report on "CPI-based EC Market Trend Analysis and Mechanism Research of Nickel Oxide Anode Materials", which aroused enthusiastic responses from the participants.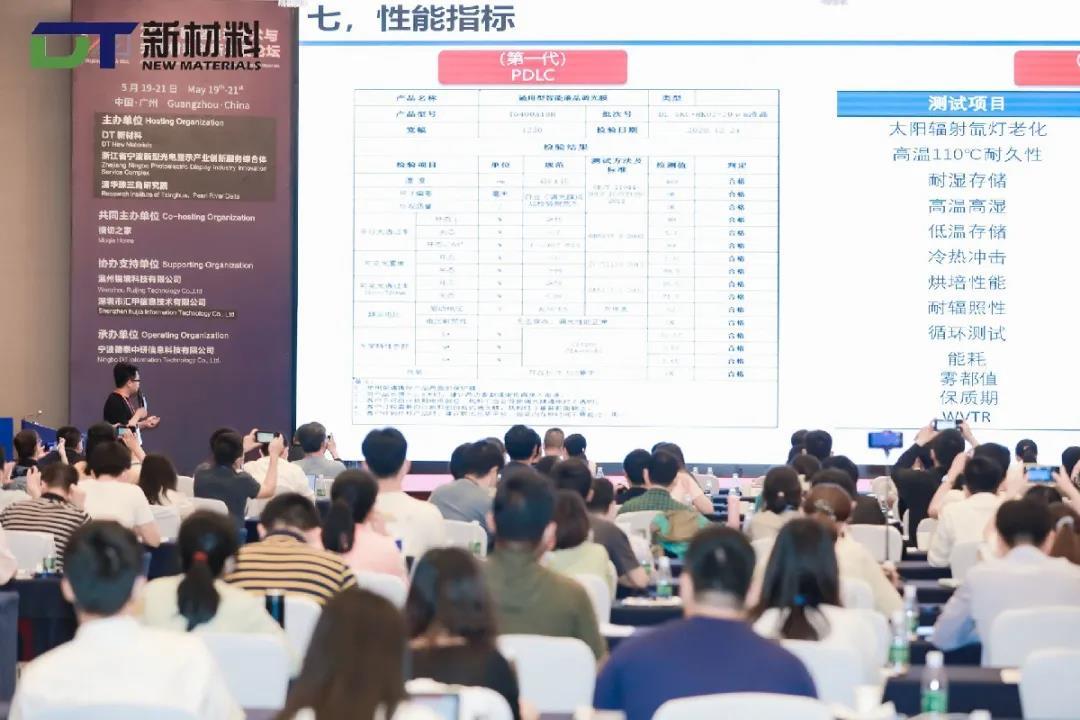 The EC material in the theme of Dr. Guoxing's report, that is, electrochromism, is a material that can block 90% of near-infrared rays and 80% of visible light and most of the ultraviolet band, and has the functions of decoration/privacy/energy saving/intelligent control, and can be industrialized in the fields of transportation automobiles, building doors and windows, smart homes, mobile phones, energy-saving displays, national defense, etc., and is also one of the new materials incubated by our company.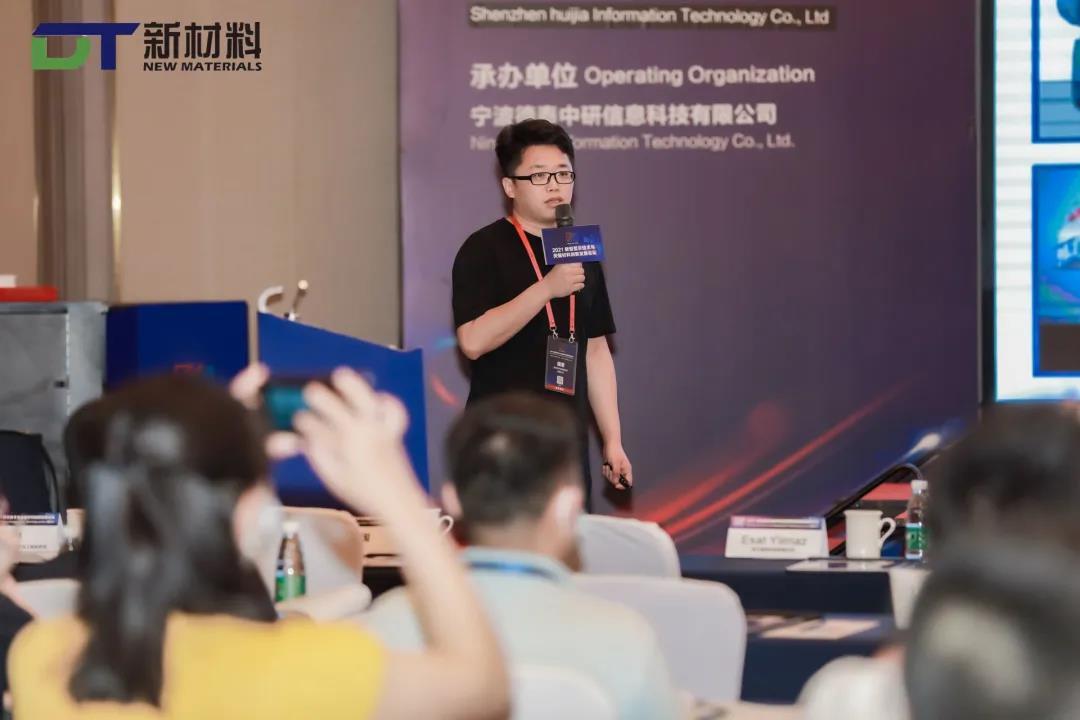 Benefiting from China's consumption upgrade, the strengthening of the concept of energy conservation and environmental protection, and the rise of new display technologies such as VR and transparent display, electrochromism will usher in major opportunities and challenges. After years of development, our electrochromic technology has excellent performance in transmittance, driving voltage, coloring efficiency, etc., and has been successfully applied to automotive rearview mirror products, with the function of ignoring blind angles and anti-glare, making driving safer.
Dr. Guoxing's report also showed the combination scheme of CPI technology and EC materials, another core new material of our company, as well as the research of nickel oxide anode materials. The report fully demonstrates the advantages and strength of Huake Chuangzhi new material technology in the new display technology industry, and is warmly sought after by the participants.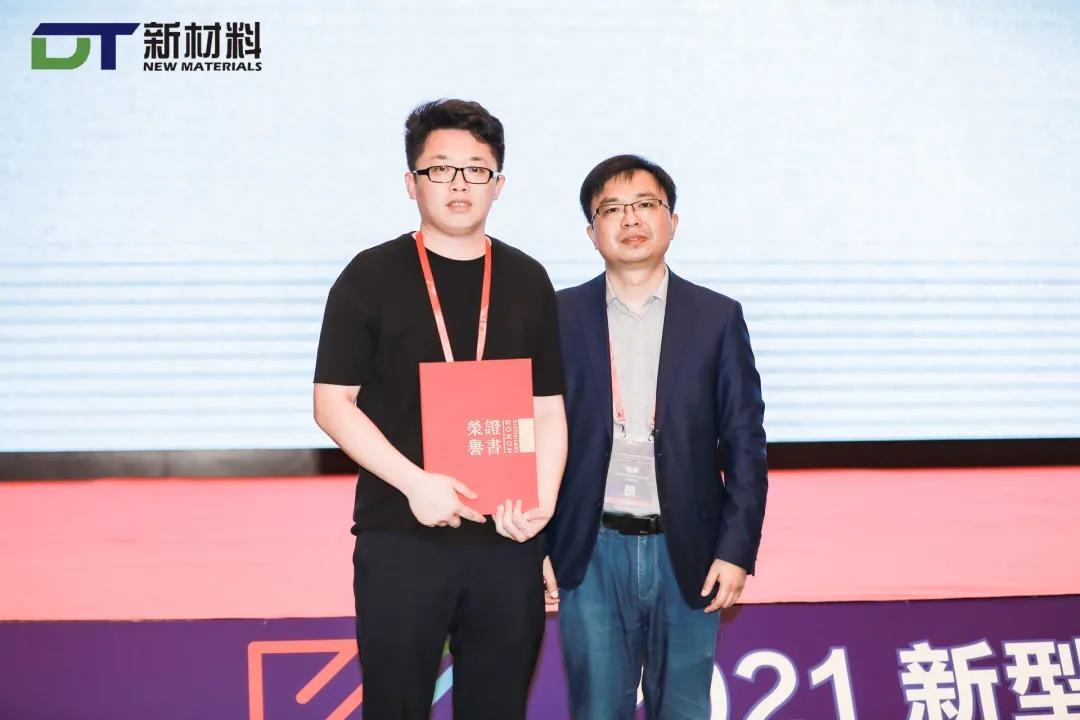 New materials, new potential energy. As a national high-tech enterprise of strategic new materials, Huake Chuangzhi will continue to conduct in-depth research and breakthroughs in the application of new material technologies and applications, and promote the industrialization and development of new materials in China.
Related News