Three years in a row! Congratulations to Huake Chuangzhi for being named one of the top 100 industry leaders in Shenzhen
---
2022-10-24 09:34
On September 27, 2022, the results of the "2022 Shenzhen Top 100 Industry Leader Enterprises" co-sponsored by Shenzhen Industry Leaders Enterprise Development Promotion Association, Shenzhen Business Daily and Yochu Client were released.
As a "specialized, specialized and new" small and medium-sized enterprise in Shenzhen, Huake Chuangzhi was once again awarded the "Top 100 Industry Leaders in Shenzhen" this year. Congratulations to Huake Chuangzhi for winning this award for three consecutive years!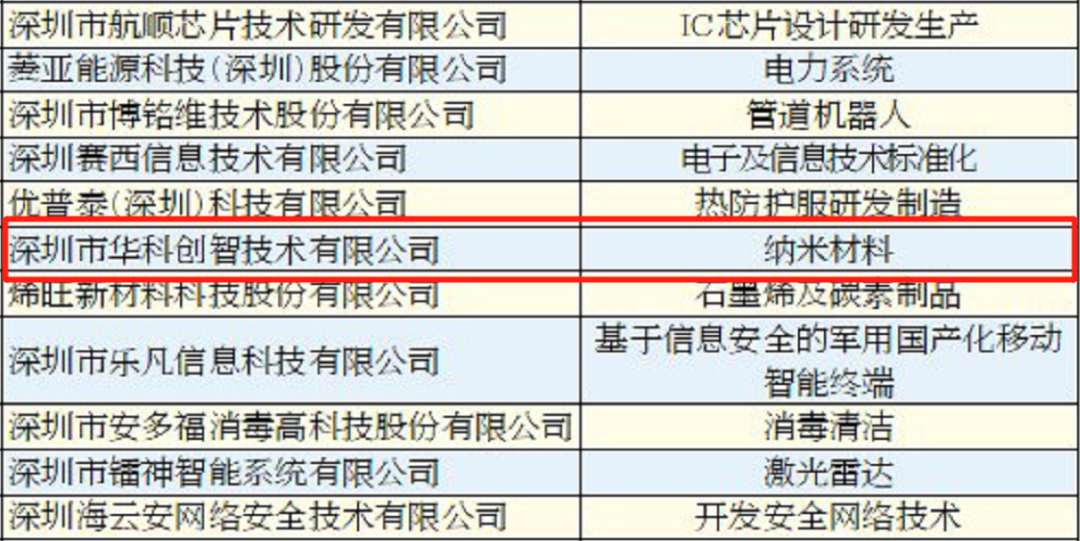 Also today, the selection of "Shenzhen Industry Leaders New Youth" was announced, and Dr. Zeng Xiping of Huake Chuangzhi was honored on the list for his outstanding contributions in the field of nanomaterials.
Since its establishment in 2014, Huake Chuangzhi has made major breakthroughs in the research and development, production and application of nano-silver materials, leading the world in technology; Take the lead in building the nano-silver transparent electrode industry chain, realize the whole industrial chain layout from materials, components (small and medium-sized size, super large size) to the whole machine, and promote the coordinated development of the industry; It has built Shenzhen R&D center, Guangzhou R&D center, Jiangsu Suqian, Shandong Jining, Shenzhen Guangming factory and Shenzhen Longgang factory, with a total of more than 100,000 square meters of R&D and production bases; It brings together the world's top experts and scholars in materials science and chemistry. In just a few years, a pioneering achievement in the new materials industry has been achieved.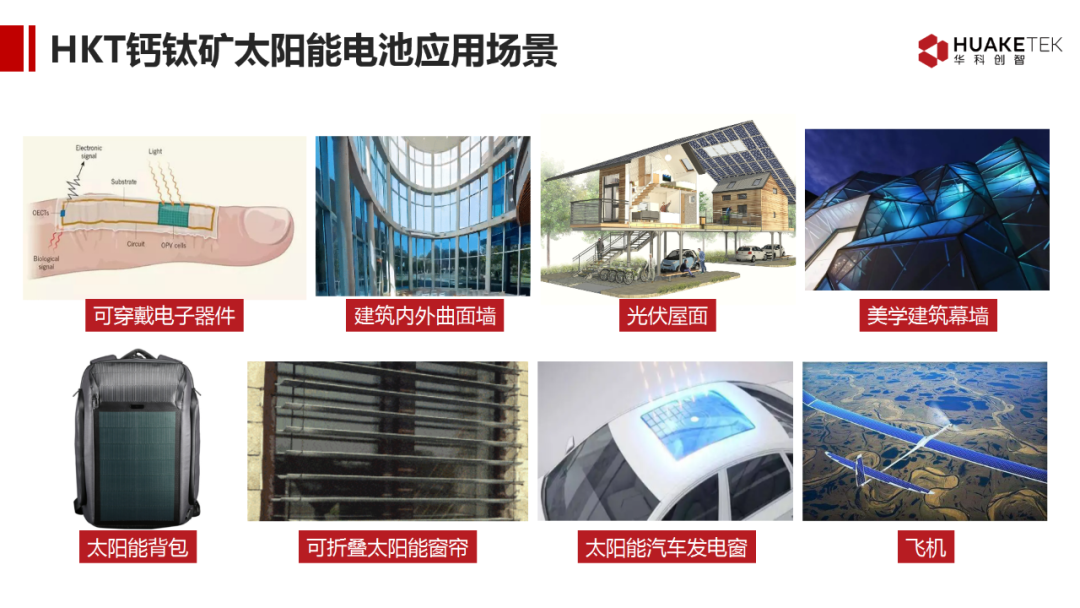 In 2022, in the context of hindered economic development, Huake Innovation Intelligence is ready to develop, seek progress in a stable manner, and while continuously consolidating the industrial foundation and deepening technology, Huake actively implements the one-three-five strategy, and develops and lays out five future technologies: CPI, electrochromics, perovskite, OLED preparation and lighting, and biosensors. In the pursuit of green economy, carbon peak and carbon neutrality environment, it is believed that the company will usher in faster and longer-term development with nano-silver materials.
Related News