Top 2% worldwide! Congratulations to Professor Wen Weijia for being selected as a top scientist
---
2022-10-24 09:55
Recently, the team of Professor John P.A. Loannidis of Stanford University released the 4th list of the world's top 2% scientists, which is divided into "2022 Science Impact Ranking" and "Lifetime Science Impact Ranking". Professor Wen Weijia, co-founder & chief scientist of Huake Chuangzhi, was honored on the list.
The list is based on Elsevier Scopus data and is rated on six key factors: 1) total citations; 2) Hirsch H-index; 3) co-author's revised Schreiber Hm-index; 4) single authors; 5) Single or first author; 6) Citations of articles by single, first or last authors, according to the author's "annual impact" and "lifetime impact", the top 2% of scientists in the world are selected from nearly 7 million scientists around the world, ranking in 22 fields and 176 sub-disciplines.

About Professor Wen Weijia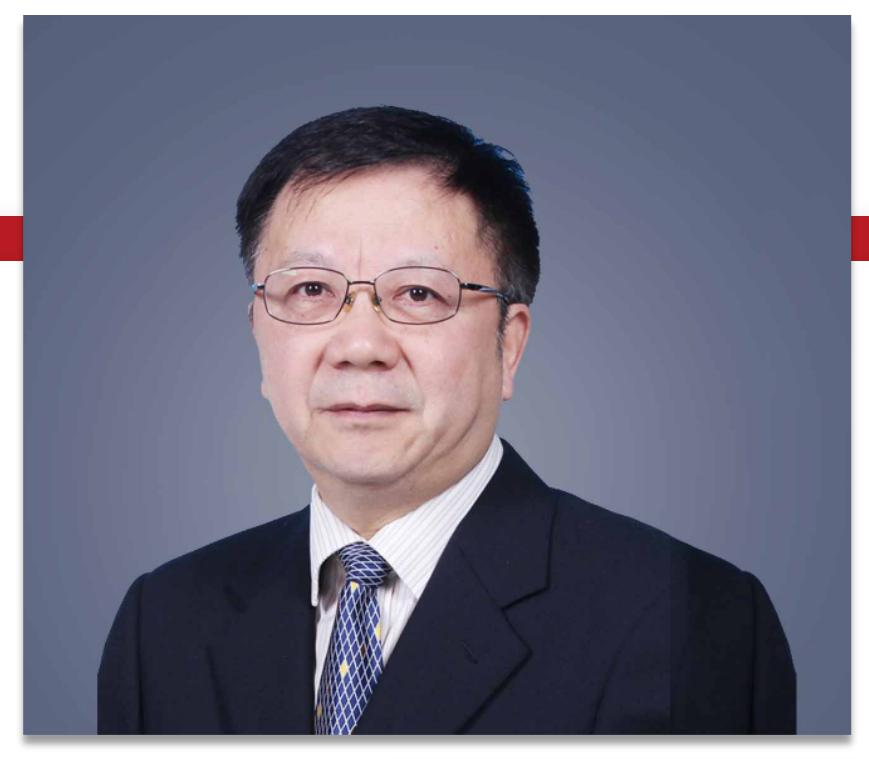 Professor of the Hong Kong University of Science and Technology, an expert of the National Foundation of China, the Ministry of Science and Technology, and the Academy of Sciences, the winner of the Guangdong Outstanding Talent You Guangdong A Card in 2019, and the second prize of the National Natural Science Award in 2014. His main research areas include condensed matter physics, micro and nano materials research, advanced functional structural materials, nanoelectric (magnetic) rheological fluids, microfluidic control, soft matter physics and optoelectronic functional structural materials. He has published more than 300 SCI papers, the main results of which have been published in: Nature Materials, Nature Communication, Physical Review Letters, Physical Review B/E, Applied Physics Letters, Advances in Physics, Annual Review: Fluid Mechanics, Advanced Materials, Advanced Functional Materials, Soft Matter and other magazines. It has obtained 18 US patents and more than 50 Chinese patents, and has achieved important scientific and technological research results.
Huake Chuangzhi warmly congratulations
Professor Wen Weijia was selected as a top scientist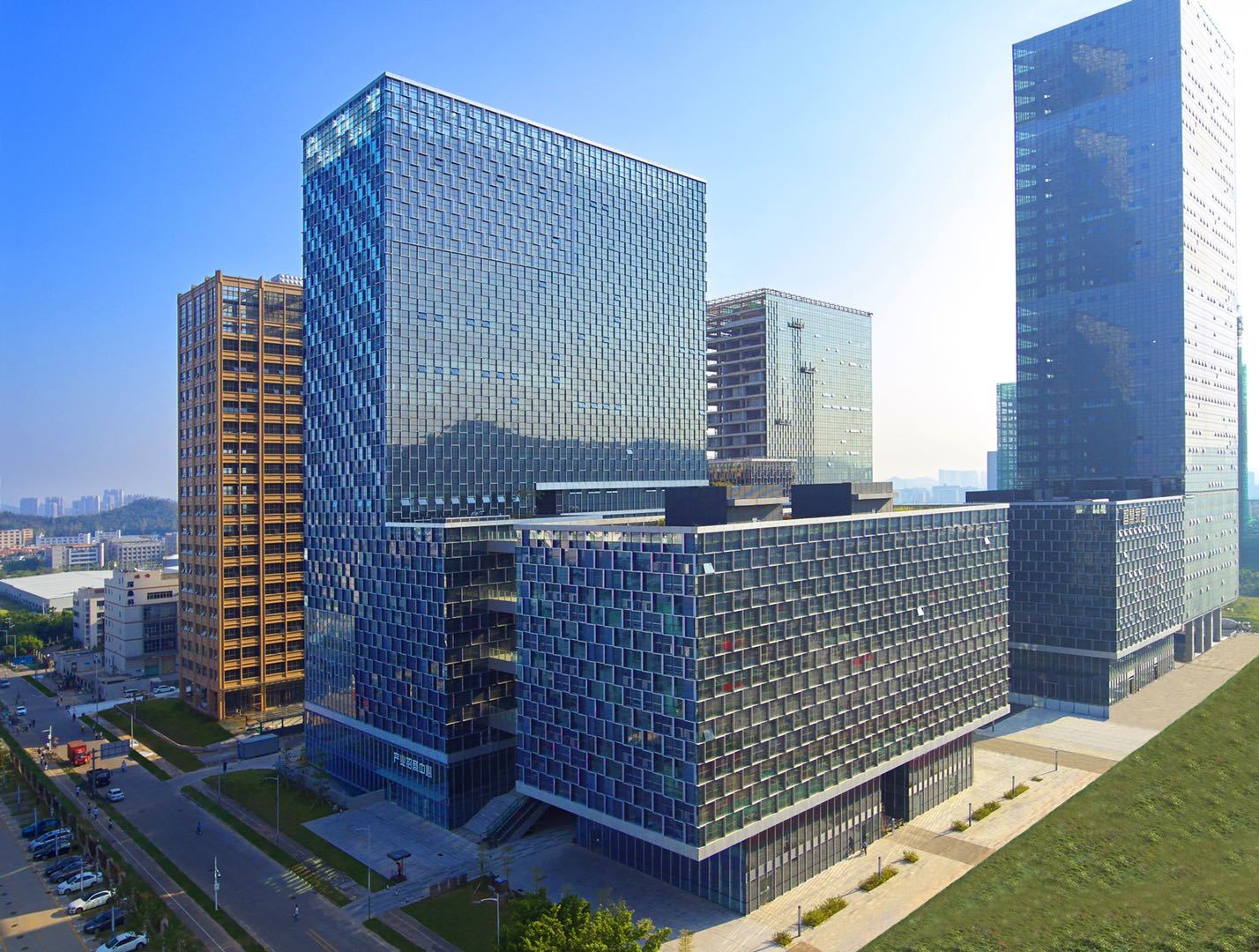 Founded in September 2014, HKT is a national high-tech enterprise of strategic new materials that masters the key core technology of nanosilver and integrates R&D, production, sales and service, and is also a new material technology unicorn with independent terminal brands SURWISE, HCTouch and Oriental Zhihang. The company has successfully built the nano silver wire transparent electrode industry chain, realized the whole industrial chain layout from materials, components (small and medium-sized size, super large size) to the whole machine, leading and promoting the coordinated development of the industry.
Headquartered in Shenzhen, the company gathers the world's top experts and scholars in materials science and chemistry, has a Shenzhen overseas high-level talent "peacock team", academician (expert) workstation, and certifies Shenzhen municipal postdoctoral innovation practice base. At the same time, it has R&D and production bases of more than 100,000 square meters in Shenzhen Longgang, Shenzhen Guangming, Jiangsu Suqian, Shandong Yanzhou and Guangzhou R&D centers, creating a smart factory 4.0 to achieve a high degree of technical integration and high manufacturing integration. There are 16 offices across the country, and the self-owned brand business has achieved nationwide coverage. In overseas markets, Huake Chuangzhi business covers more than 30 countries and regions such as Canada, the United States, Brazil, Germany, France, Spain, Russia, and Australia.
Related News